Rajagiri
College of Social Sciences
Rajagiri College of Social Sciences were on the lookout for a state-of-the-art ERP that would act like a complete package to automate various processes like Academic, Fees, Examination, Library, HR & Payroll, Accounts, Transport and others.
Read the full story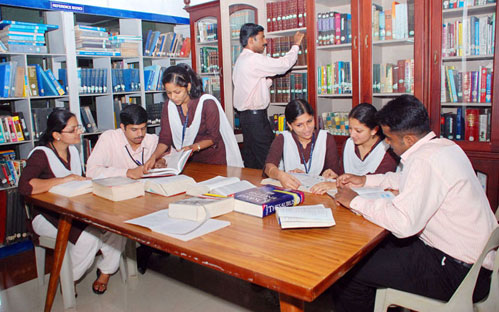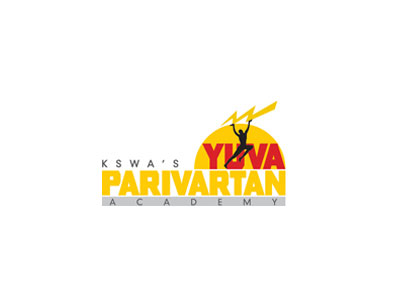 Yuva Parivartan
Giving youth a second chance
Being one of the largest NGOs, Yuva Parivartan is dedicated to provide better lives to the underprivileged, make a difference in the society and create a better future for the country.
Read the full story
TVTC Zambia
Learning by doing
The Technical & Vocational Teachers' college was established in 1975 with an aim to provide teachers' education to people and offer service to institutions under the department of Technical education and vocational training.
Read the full story